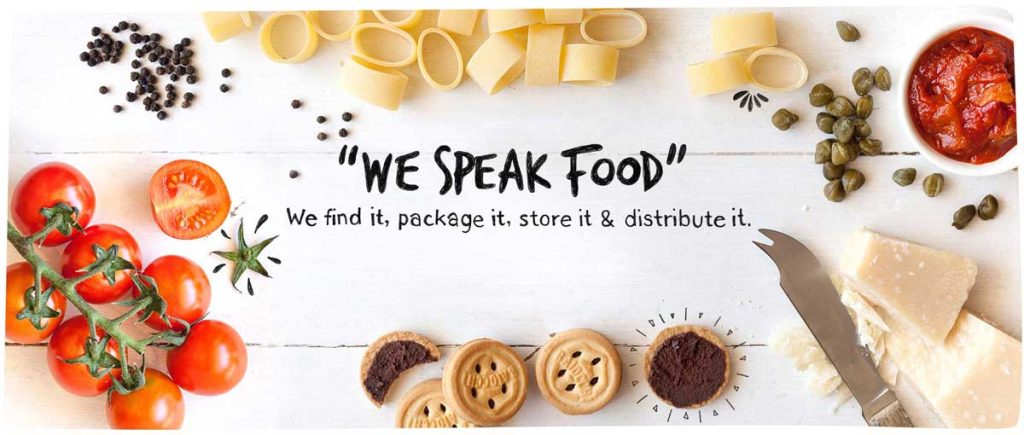 Refrigerated Transport, Cold and Freezer Storage, Food import and export, wholesale food and logistics.
ACIT Group prides itself on providing food logistics and refrigerated transport solutions for all sizes of businesses. Whether you require refrigerated trucking to move food around Australia, or somewhere to store your frozen, chilled or dry foods – we have the space to look after your requirements. Our cold storage facilities are located in Brisbane, Sydney and Melbourne. We're also Australian Accredited as an Export Facility.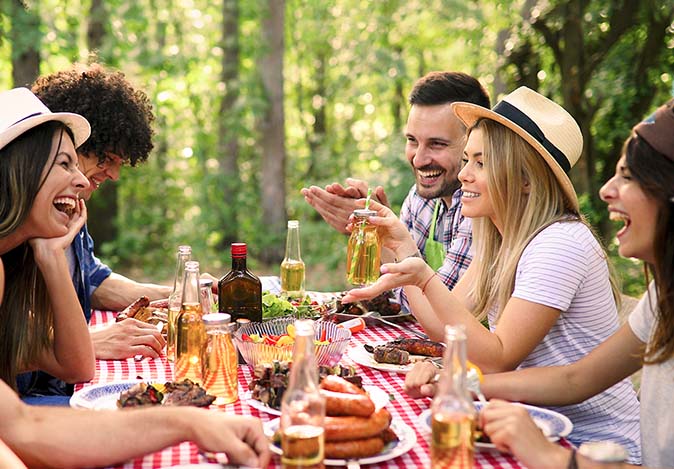 For the love of food, inspired by the authentic tastes worldwide.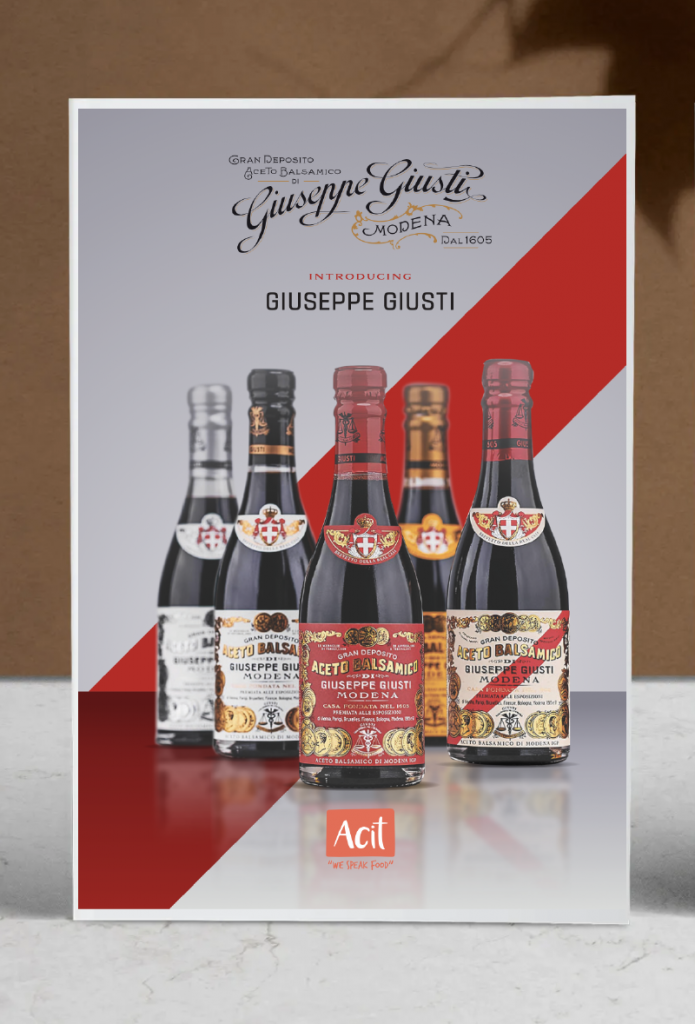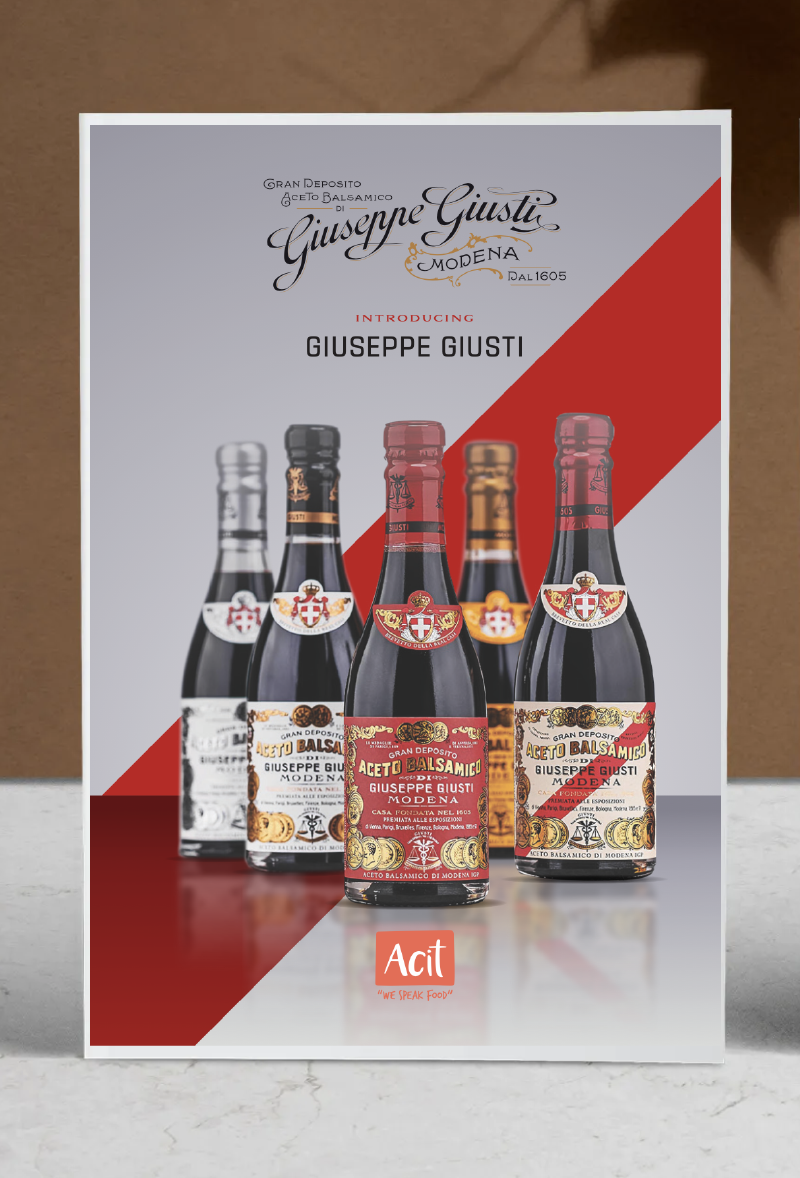 NOW AVAILABLE! – THE GIUSTI RANGE
We will soon be stocking the exclusive Giusti vinegar range. Get a sneak-peak by viewing our catalogue.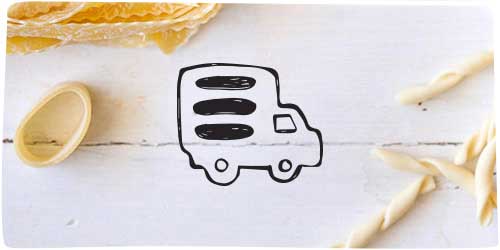 Cold Storage & Refrigerated Transport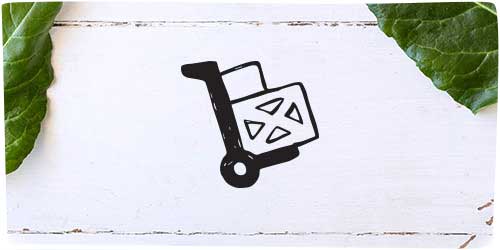 Our warehouse is packed to the rafters with amazing bulk wholesale foods at great prices. We can find,  match and better your current food supply systems.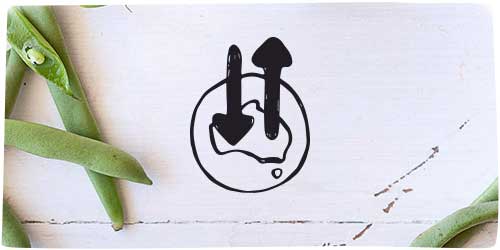 Food & commodities Import / Export
We're an Australian accredited export facility offering worldwide options for import and export. Our access and speed of distribution can boost your business.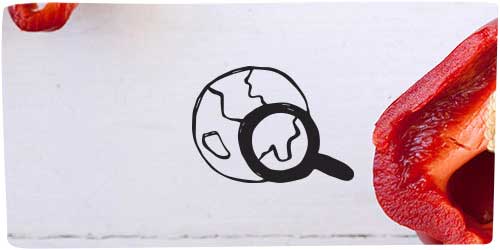 Sourcing product worldwide can give your business a competitive advantage. Work with ACIT to discover new food channels.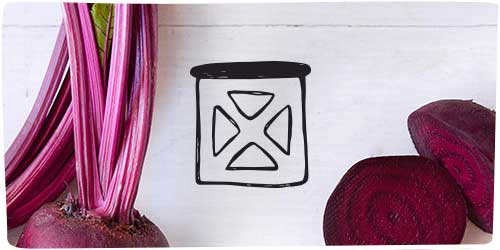 With successful performance based packaging that spans though multiple industries, we're your first stop for food packaging solutions.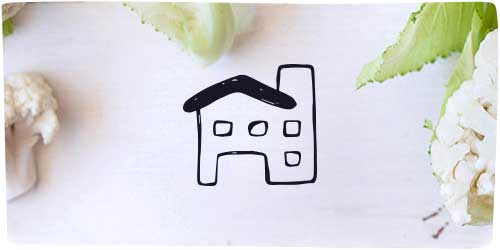 Feeding people is a serious industry. Through our manufacturing expertise, we've the capability to deliver thousands of meals for your business.
Refrigerated Transport Freezer Storage, Cold Storage, Food import and export, wholesale food and logistics. ACIT creates a complete service environment catering to all our clients food and logistics needs, worldwide. Our reputation, service and sincerity within the food distribution industry is exceptional. Choose ACIT, because We Speak Food.
If you're looking to either export food around the world, or maybe find alternative raw food products from elsewhere and bring them to Australia, be sure to contact us. We can advise and help with licenses, permits – or even complete the entire process for you. Our expertise in this area spans over many decades and with a multitude of food and food commodity products. A quick consultancy with us could save you thousands of dollars.
Need bulk raw ingredients to get your food product into the shelves? Our warehousing also store products that are ready for dispatch into your food production immediately. Just contact us regarding your raw food requirements. We can use our refrigerated logistics and other storage facilities to ensure your raw products reach you promptly and safely.
ACIT prides itself on delivering high quality food items. Check these out!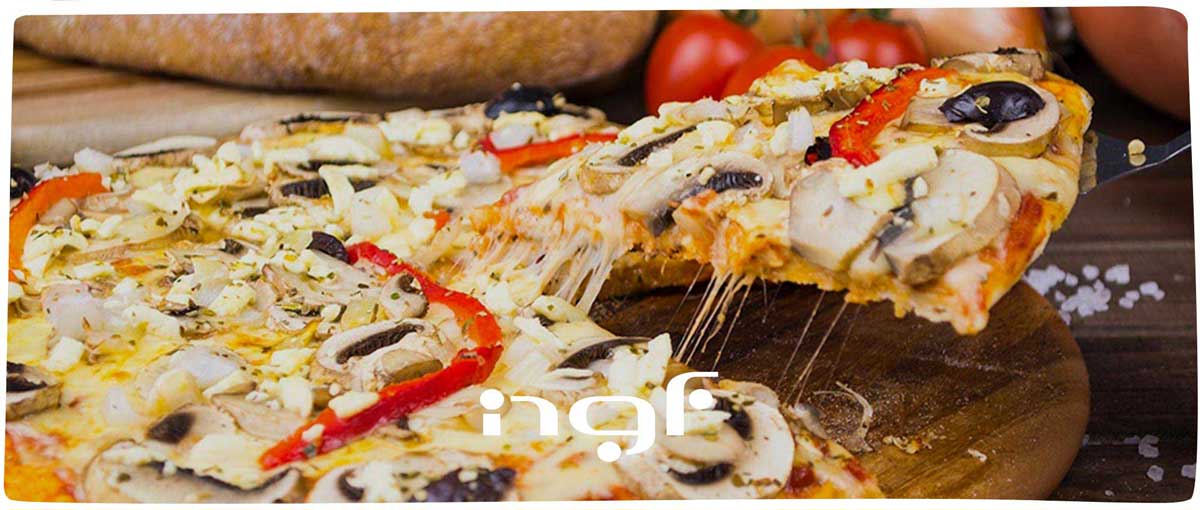 New Generation Foods is an Australian based company specialising in the production of a wide range of traditional Mediterranean foods.
ACIT Group runs operations in Australia, New Zealand and Hawaii. Contact us to start your food logistics journey.