Our passion for food manufacturing is only matched by yours. If you are looking for a team to create a recipe or a product that suits your markets needs, you've come to the right place.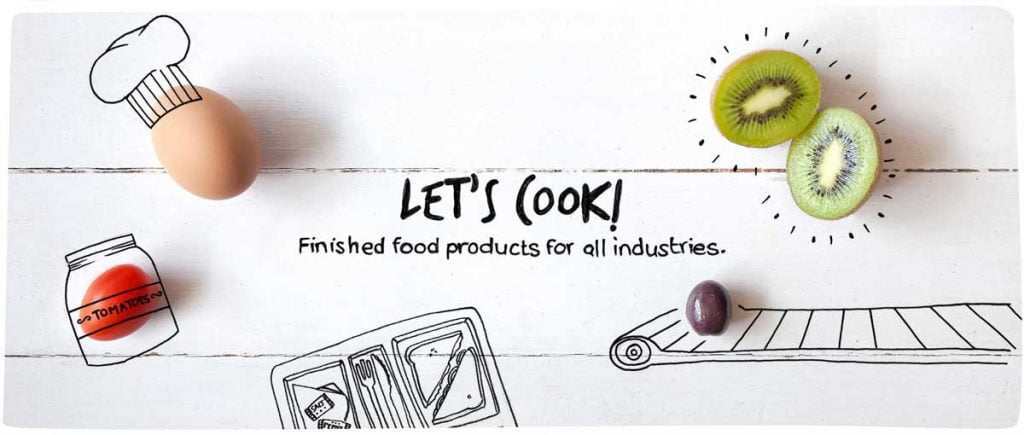 ACIT has partnered up with a team of experienced professionals who will work closely with you to develop your product from concept to sourcing, branding, food manufacturing, packaging, labelling and nutritional information. We are a one-stop-shop for food product development and distribution.
Our expertise includes one of Australia's leading research and development chefs specialising in cook-freeze, cook-chill, wellness and lifestyle product development.
Our services are called on by various industries such as airlines, the travel industry, the entertainment industry, mining camps, healthcare, hospitals, nursing homes, schools and childcare.
We are committed to food safety in all areas of manufacturing and throughout the supply chain process. We ensure product safety, quality and integrity. (eg. HACCP. HALAL)
Get in touch and let's discuss how over 25 years of food industry knowledge and experience can take your food product concept to market or efficiently meet the catering needs of your institution.