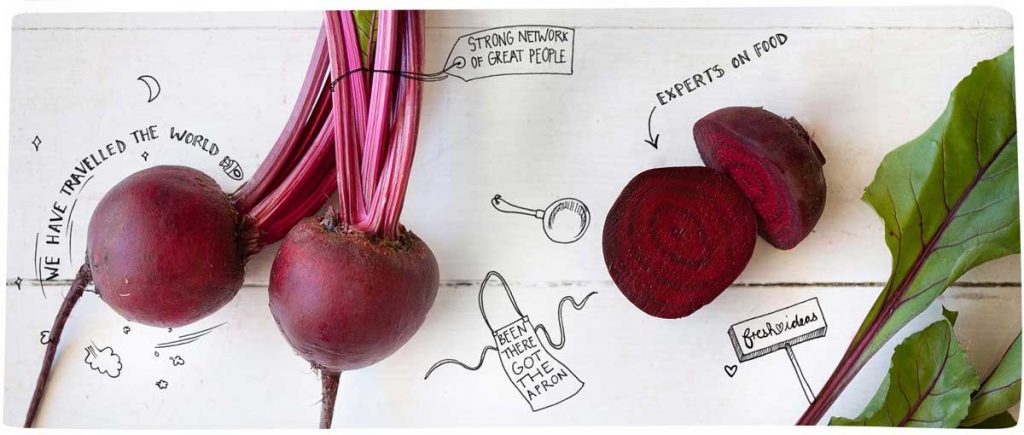 At ACIT, we all have a profound love of food, which is why we get involved in every aspect of it. From its manufacturing, to packaging, logistics and sourcing, we have developed a deep understanding of all things food related. It is our mission to use our expertise to help develop your business and make your food dream come true. Here at ACIT, we live, breathe, and most importantly, we speak food.

Our CEO has been working in the food industry for over 30 years and his amazing career includes key roles in some of Australia's Food Industry leaders. It is through personal experience that we've learnt all the ins and outs of the food business enabling us to provide a comprehensive service environment that caters to all our client's food services needs, anywhere around the world.
We have built ACIT on handshakes, round table discussions and amazing food. Food is all about the people and the experience, and that enables us to build lasting relationships with our clients and customers. ACIT is the result of a vision to create a complete service environment catering to all our clients' food and logistics needs.

When you approach us with a request, we will take the time to understand your unique situation and make you aware of all the elements that effect your desired outcome. Our team comes from a wide variety of disciplines allowing us to combine our know-how in the food industry with other areas of expertise including health and information technologies (IT). This has enabled us to create products both on the kitchen counter and inside your phone screens.
Whether you require refrigerated transport, food sourcing, import and export, or general food wholesale and logistics, get in touch! Let's break bread together… ACIT is at your service.