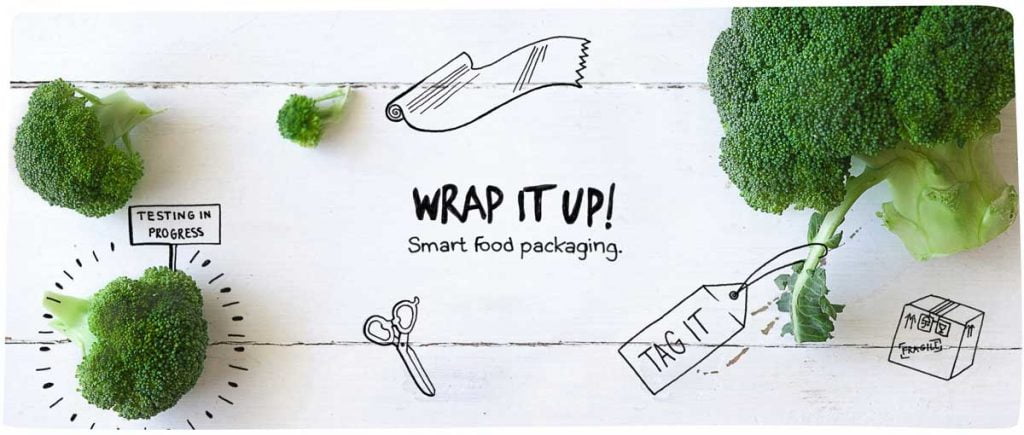 Intelligent Food Packaging
Food packaging can make a real difference to food sales. Being called upon by a variety of industries all with their own unique food challenges has created a need for us to focus on the development of intelligent food packaging. Our design is driven by the conditions or environment that your may be exposed to along it's journey to the end customer.
​
Food packaging can either make or break a sale, whether it's on the shelf or online, given that it's the first thing customers see. Researchers at Ipsos found that seven in ten consumers believe packaging design influences their buying decisions. The same study also showed that 70 percent of respondents considered paper and cardboard packaging more innovative and creative.
Our team is ready to help deliver the all important "first impression" to your customer, passenger or consumer as well as designing your packaging to further enhance the total supply chain offering saving you and your customer big bucks in hidden costs.
Technological enhancements in packaging with high temperature ovenable cardboard and inks, CPET, ovenable films, MAP are well known to the ACIT team. We search the world looking for new trends and bring them back to Australia. We are always looking at the cutting-edge of packaging and food transportation. 
Some of our customers require the X- factor for their product, focusing on creating a consumer experience to give their product an edge in a highly competitive environment. We're happy to sit down and discuss, strategize or just bounce around ideas with you to make sure you create the best packaging for your customers.
What ever your food packaging objectives are, we are ready to assist you in making them a reality, thanks to our experience of over 30 years in the food industry.