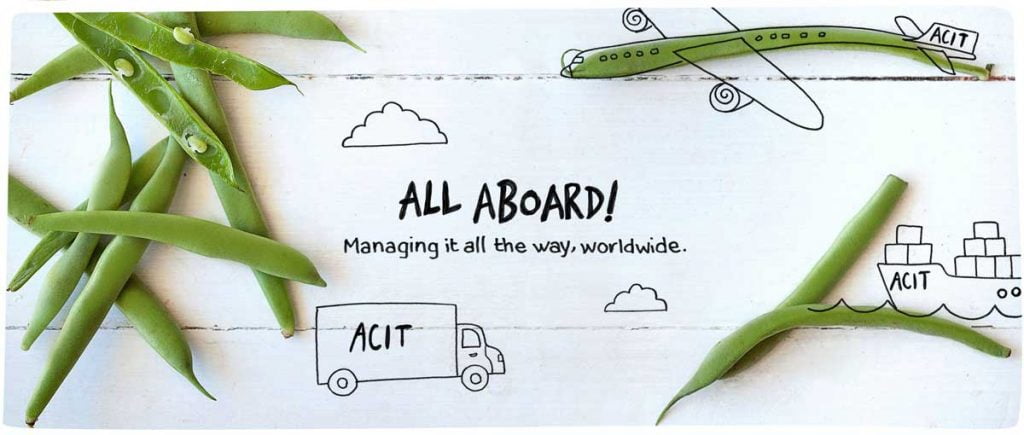 ACIT has Export Accreditation from the Australian Government and is an Export approved facility.
You can rely on us to navigate through the vast maze of document requirements for food import and export. Even the smallest detail is covered to ensure the most efficient transport and easy access to international markets. Thanks to over thirty years of experience in the food industry,  we can fully support you and your business in this regard and protect you against any potential pitfalls.
When you approach us with your product or idea, we take the time to understand the full picture to ensure that we add value.
Whether it be legal requirements, product clearance, permit applications, logistical solutions, storage or managing foreign exchange, we do it all.
We take into consideration the smallest to the largest details that effect your products journey from seasonality to social or cultural considerations. We won't allow you make an uninformed decision.
Using ACIT for your food import and export
You can engage us to undertake your importing and exporting – or alternatively, if your project is still in feasibility analysis you can engage us in an advisory capacity to help understand if your idea is viable while also obtaining a clearer picture of import/export costings.
Contact us today – whatever stage your import/export process is in, we can definitely help.

Countries we have specific dealings with include but are not limited to:
Germany, Netherlands, Ireland, England, Italy,  Switzerland, Greece, Turkey, Peru, China, New Zealand and of course, Australia.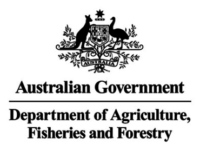 ACIT is a certified export approved facility. Contact us today to begin exporting your product around the world.