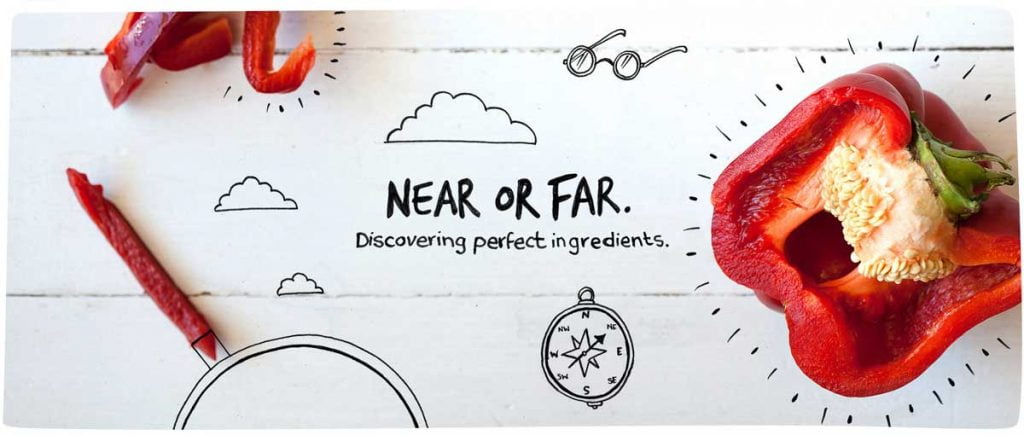 We've travelled the world, and Food Sourcing is our passion. ACIT go to great lengths to understand our clients needs. We look at the product and consider functionality, seasonality and demand forecasts. The considerations then determine where the product is sourced and how to best manage the supply chain.
Talk to us about your product volume and target price and we will help to a find the right solution. Email or phone us today on (+61) 07 3123 4141 to discuss your unique needs. ACIT is your point of call to wholesale food source. Stay up to date on LinkedIn.
Thousands of food options
We are the leading food sourcing wholesaler in Brisbane, providing restaurants with thousands of products they need to operate their business. We're family-owned and operated and have a keen customer focus. Let us help you find inspiration for your next menu or service arrangement so we can deliver more than just great taste—we'll also provide value through innovation that helps your business be not only successful but sustainable as well.