Now available for order at ACIT Australia, an aged vinegar like none other… Giusti Vinegar.
SINCE 1605, AN UNINTERRUPTED STORY
In the seventeenth century the Giusti family began producing Balsamic Vinegar, passing down a recipe that created a complex harmony of flavours and a product of excellence, appreciated all over the world.
Creating an exceptional balsamic vinegar depends on the competence, experience and attention to detail and the lengthy period of ageing. Proud of a know-how which has been refined over its 400 years of family history, Giusti combines both its respect for tradition with a local and sustainable production philosophy.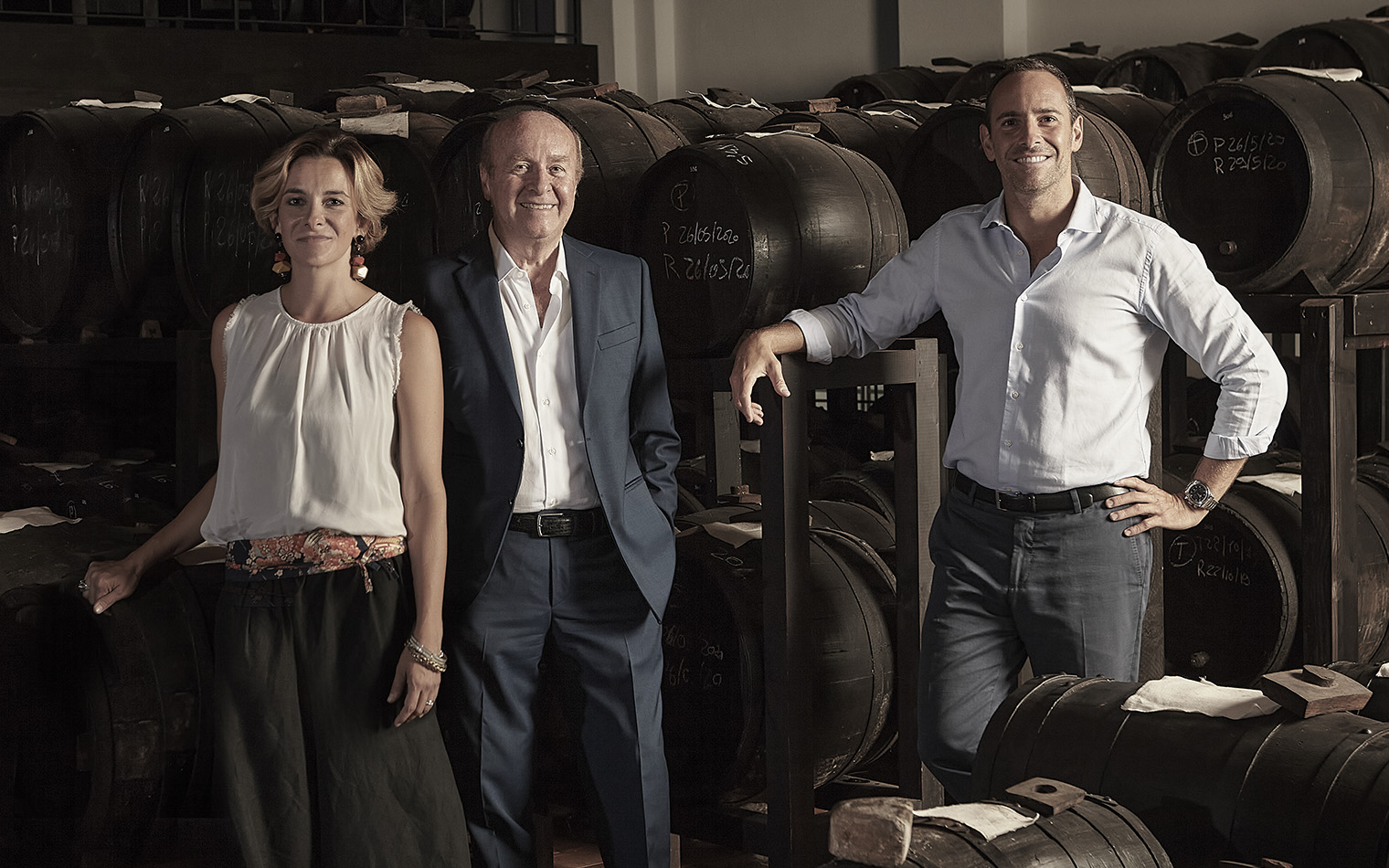 HANDED DOWN FROM GENERATION TO GENERATION.
Represented today by Claudio Francesca and Luciano who lead the company today, the history of the Giusti family is inextricably linked to the local area. For centuries, the production of balsamic vinegar had an exclusively private character, within the family, and it was destined not only for private consumption but also for the most important gifts. Great importance was therefore attributed to the private acetaia, considered a substantial part of the family heritage. The master vinegar maker was a family member, someone who had learned the secrets of the discipline from when he was a child. An ancient history that still today lives on, handed down from generation to generation.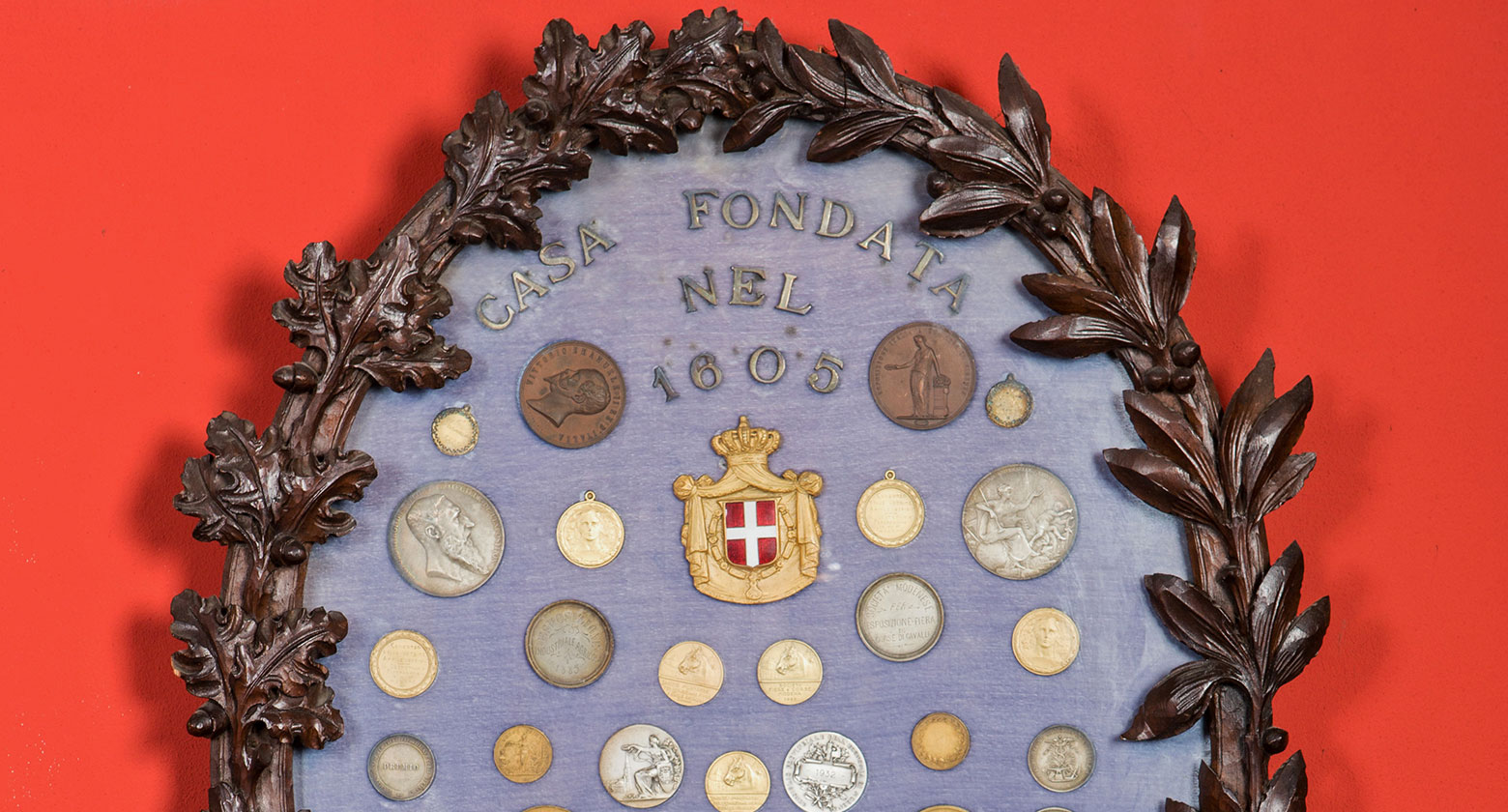 AWARDS COLLECTION
Between the nineteenth and twentieth centuries, Giusti Balsamic Vinegars become recognised throughout the world and enjoyed unanimous success among the European public. Presented at the various International Exhibitions of the Belle Epoque, thanks to the initiative of Giuseppe and after him Pietro Giusti, the most important of the Giusti Balsamic vinegars, of 30, 50 and even 100 years, win numerous prestigious accolades, including 14 gold medals.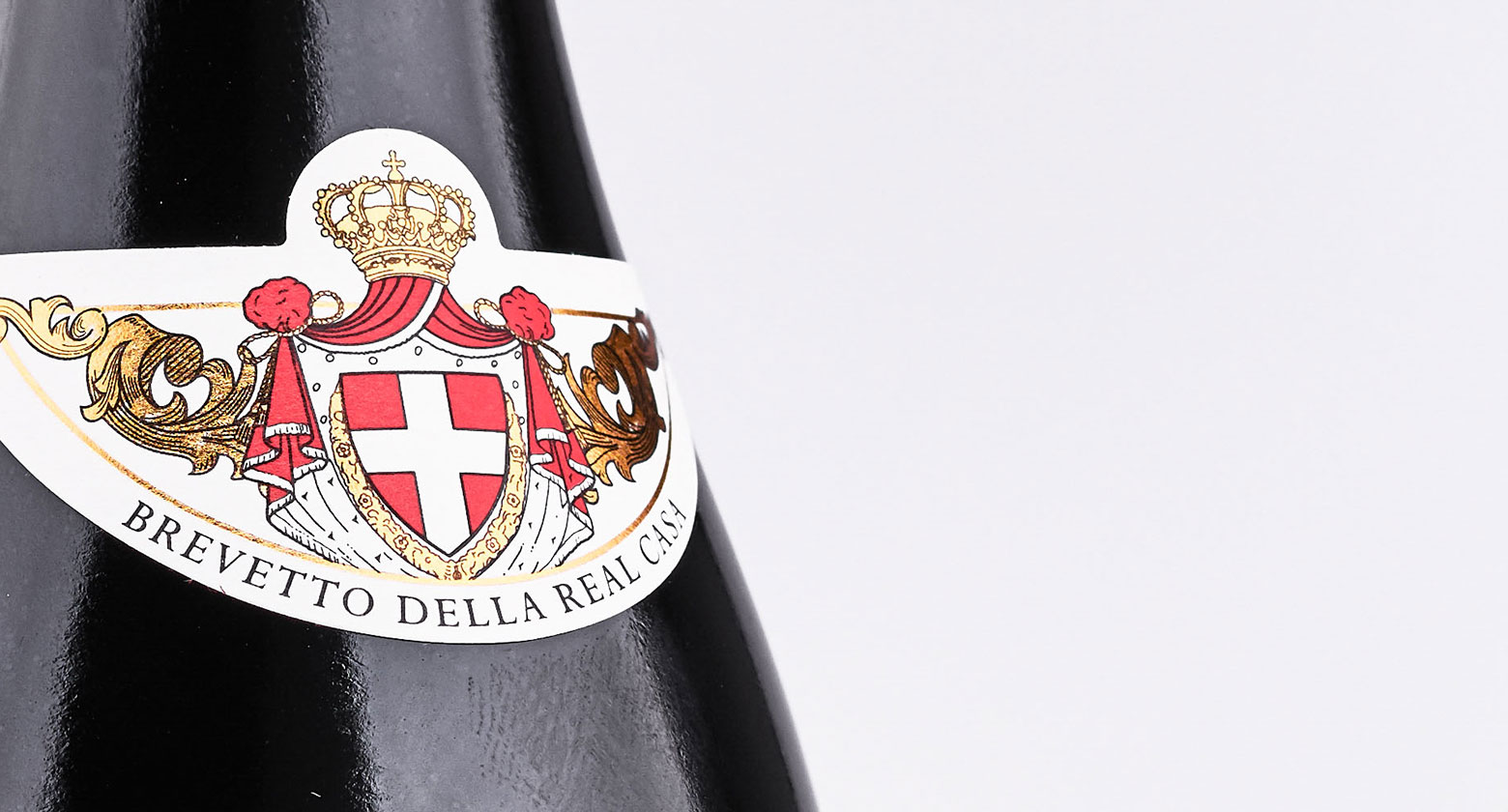 ROYAL SEAL OF APPROVAL
The quality of Giusti Balsamic Vinegar conquered the King of Italy Vittorio Emanuele III, who granted in 1929 the title "Supplier of the Royal House of Savoy", conceding to Giusti the privilege of displaying the Royal Seal of Approval, still incorporated today on all Giusti Balsamic Vinegars.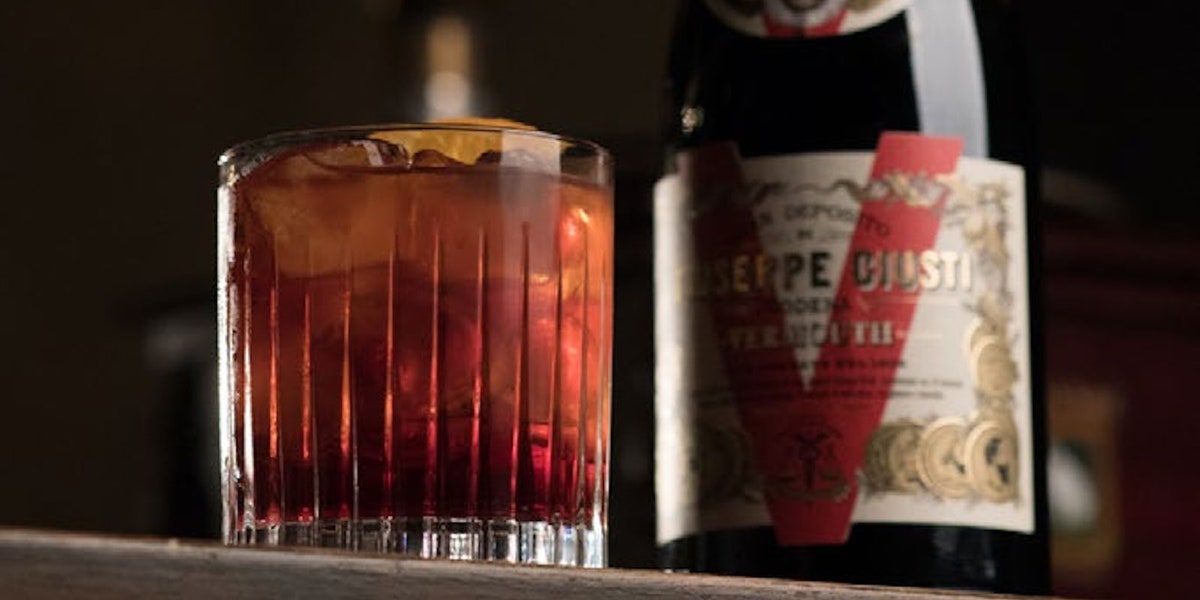 FROM PAST TO THE FUTURE
With respect to a long history, still today Balsamic Vinegars are produced in the casks of the Giusti family with the same characteristics of the past. While protecting the craftsmanship involved in the production and preserving the salient aspects of the brand's history, captured within the faithfully maintained Giusti label, which dates back to the early twentieth century, Acetaia Giusti has also managed to evolve from a commercial and managerial point of view, cultivating a distinct identity and product style, which makes it unique and recognisable.
OFFICIAL GIUSTI AUSTRALIAN STOCKISTS
Foodies rejoice – we've stocked Giusti Balsamic vinegars. Visit here  Giusti Balsamic wholesale, for our product catalogue and more!