According to the mainstream media, Australia is experiencing a national egg shortage. Prices are rising and supermarket stocks are patchy. Thats not all, some cafes are reportedly serving breakfast with one egg instead of two. And supermarket monopoly giant Coles, has been said to have implemented a two-carton egg limit.
The current egg shortage has caused quite a stir, with many people scrambling to figure out what's behind the sudden lack of eggs. While there are a number of possible explanations, is it really so simple that demand has outstripped supply. With more people staying home and cooking their own meals, eggs have become a popular ingredient, leading to higher demand.
We became used to grocery shortages throughout the lockdowns of 2020 and 2021. As stated in our previous articles, the price of veggies are set to skyrocket. But with lockdowns long past, what is really going on… What's causing Australia's egg shortage? Pandemic pressures? Shorter winter days?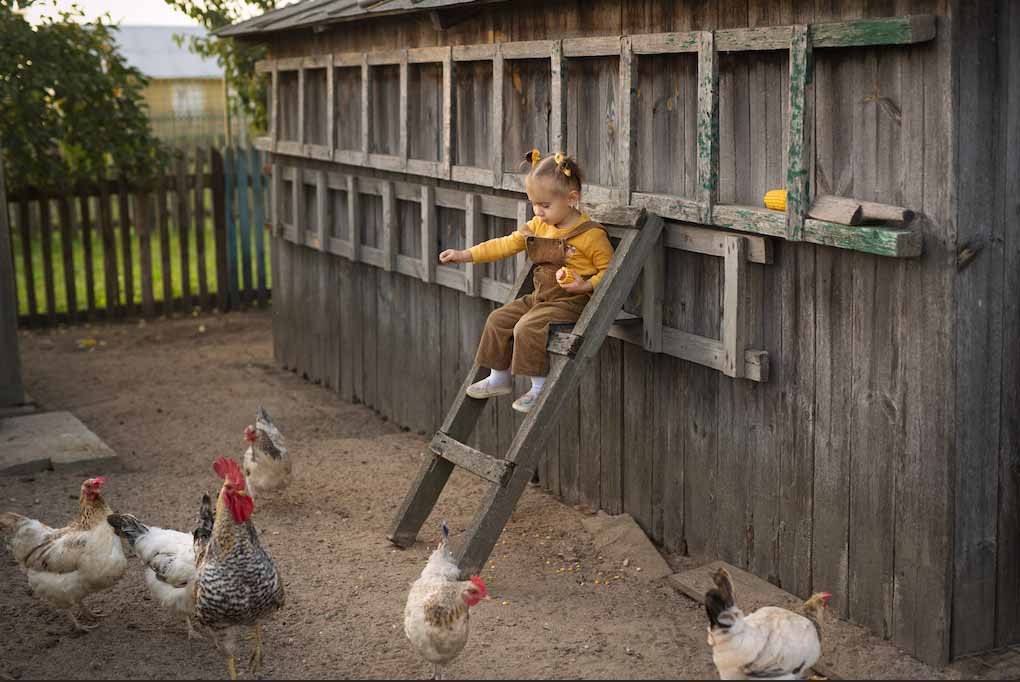 As it turns out, there's no need to run to the grocery store in a panic. Getting eggs has never been easier. Just get chickens and a chicken coop. The chicken coop will provide shelter for the chickens and protect them from predators. It will also provide a place for the chickens to lay their eggs. The eggs can then be collected and used in recipes or given to friends and family. Chickens are relatively easy to care for and require very little space, so they are a great addition to any home. Plus, who doesn't love fresh eggs? With a little effort, you can have all the eggs you need, right in your own backyard.

Ready for the next step? Australians Return to Victory Gardens