There has been unprecedented demand for food and it importance across Australian communities, spawned from new regulations from COVID-19. The Prime Minister has urged people to stop panic buying and hoarding, which for many, meant it was exactly time to do just that – Stop panicking and start planting.
Emptied supermarket shelves across the country spread to nurseries with vegetable seedlings, fruit trees and seeds in high demand. While the pandemic might be unprecedented, Australians, like so many around the world, have turned to growing vegetables in times of international crisis before & during wartime.
According to ABC News, Pearson's Nursery in south-west Victoria is among those that have ramped up production in response to the huge demand. Manager Michaella Clements said the business had completely sold out of vegetable seedlings three times in the past fortnight. The business has tripled its normal production. "Everyone has been going back to basics wanting to plant a garden and fruit trees"…"They're planning for the future now" she said.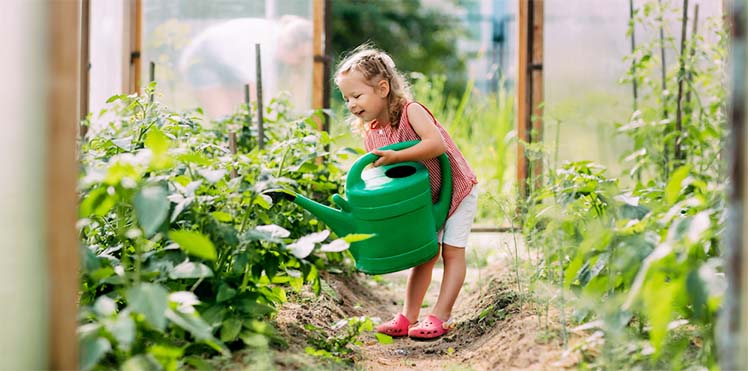 SEED FREAKS is an online shop that sells heirloom open-pollinated seeds located Tasmania's far south. They currently grow 90% of seed for sale, with approx 400 varieties. Co-owner Linda Cockburn said the business had increased twentyfold in the past week.
Ultimately as shops are being inundated with orders, so many of those are from new gardeners eager to grow their own vegetables. This can only lead to a healthier, more prepared Australia, and that is something to celebrate. So, what are you growing?