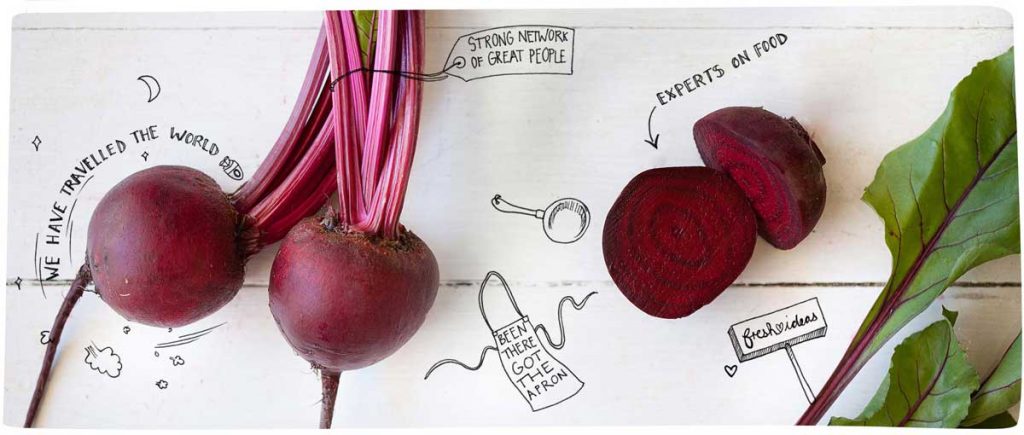 We offer outstanding career opportunities for people that share our passion for the food industry.  As we grow we are on the lookout for suitable candidates at all levels.
For the latest vacancies, browse the listings below.
Is the position you are looking for not here? Do you have skills and enthusiasm that will bring value to our company? Well then, let us know about you and fill out the form provided.
We are always on the lookout for businesses that can offer value to the services we provide to our clients. If your business can bring that something extra to the table let us know.
We are a business that thrives on entrepreneurial spirit. Do you have an idea, or a product for the food industry? We are a team that has the knowledge and experience to get you on the right track. Come in for chat and lets see if we can make your idea a successful reality…
Who needs a Shark Tank!!!
ACIT looks after small and medium sized business. Family owned for over 20 years. Give us a call or simply fill out the email form below to get in touch.
Fields marked with an * are required.