Since the seventeenth century, the Giusti family has been producing Balsamic Vinegar, passing down a recipe that creates a complex harmony of flavours and a product of excellence, appreciated all over the world. In today's article we discuss the Giuseppe Giusti Collections, producer of Balsamic Vinegar of Modena Italy, since 1605.  With respect to a long history, still today Balsamic Vinegars are produced in the casks of the Giusti family with the same characteristics of the past.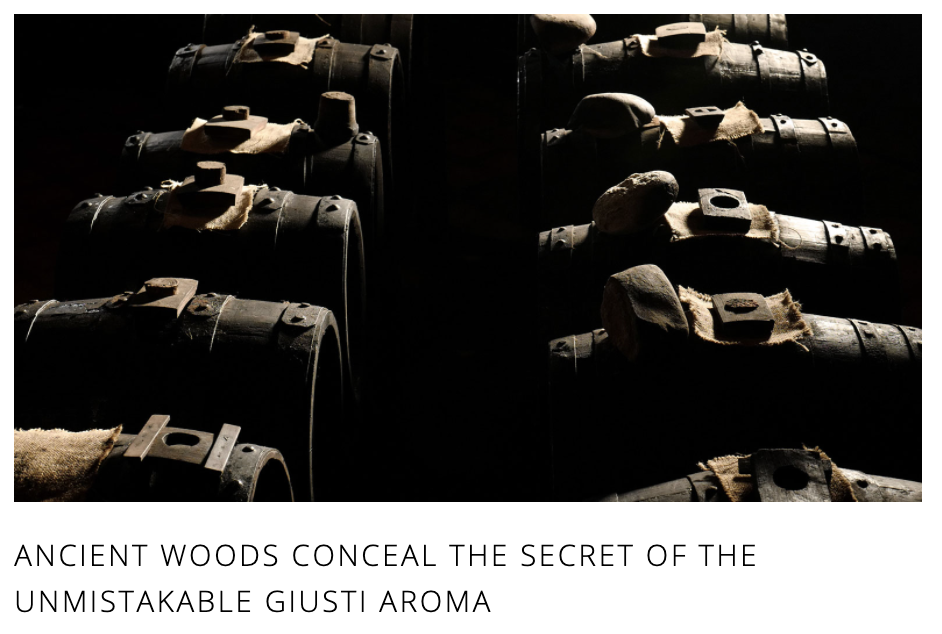 Creating an exceptional balsamic vinegar depends on the competence, experience, attention to detail and the lengthy period of aging. Proud of a know-how which has been refined over its 400 years family history, Giusti combines both its respect for tradition with a sense of local corporate responsibility and a modern and sustainable production philosophy. View the timeline below…

TIMELINE
— 1605
Registration of Giuseppe and Francesco Maria Giusti in the Modenese Duke's ledger of local businesses "Salsicciai and Lardaroli"
— 1700
The "Gran Deposito Aceto Balsamico di Giuseppe Giusti " expands with the inauguration of new series of barrels and through the acquisition of barrels from other Modenese families.
— 1861
The "A3" barrel was taken to Florence for the Italian Exposition organized by the Italian Royal Family, where Giuseppe Giusti was awarded a gold medal for a 90-year-old balsamic vinegar.
— 1863
Giuseppe Giusti presents the "Giusti Recipe", the first document that describes how to obtain a "Perfect Balsamic Vinegar" at the Agricultural Exhibition of Modena.
— 1880
The first " samples without commercial value" of Balsamic Vinegar Giusti sent by post, anticipating the future circulation of Giusti vinegars in Italy and Europe.
— 1900
The shop, opened in the early seventeenth century, becomes the Renowned Salumeria Giusti, which still remains today a reference point for gourmets and local excellences.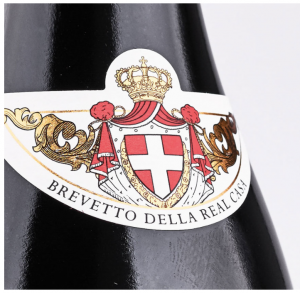 The Royal Seal of Approval
The quality of Giusti Balsamic Vinegar conquered the King of Italy Vittorio Emanuele III, who granted in 1929 the title "Supplier of the Royal House of Savoy", conceding to Giusti the privilege of displaying the Royal Seal of Approval, still incorporated today on all Giusti Balsamic Vinegars.
Between the nineteenth and twentieth centuries, Giusti Balsamic Vinegars becomes recognized throughout the world and enjoys unanimous success among the European public. Presented at the various International Exhibitions of the Belle Epoque, thanks to the initiative of Giuseppe and after him Pietro Giusti, the most important of the Giusti Balsamic vinegars, of 30, 50 and even 100 years, win numerous prestigious accolades, including 14 gold medals.

Ready for more? – We're stocking Giusti Balsamic vinegars right now!