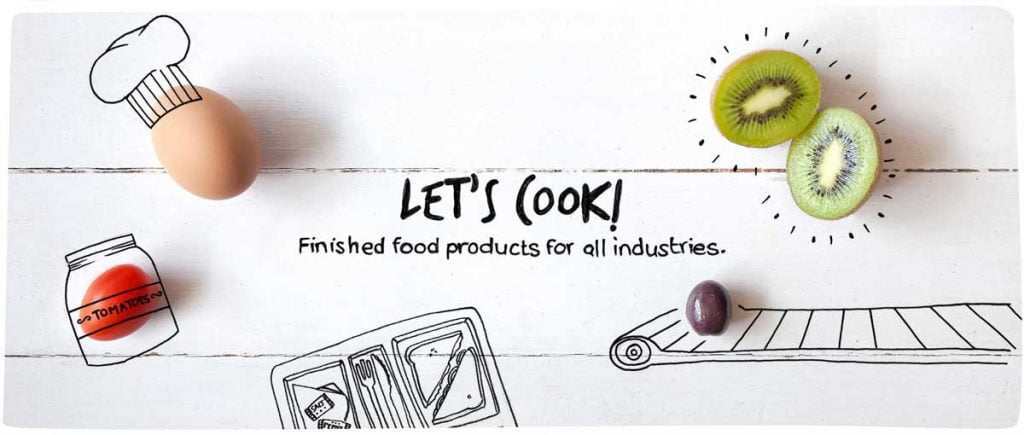 Our passion for food is only matched by yours. If you are looking for a team to create a recipe or a product that suits your markets needs, you've come to the right place.
ACIT has partnered up with C3 Australasia, a team of experienced professionals who will work closely with you to develop your product from concept to sourcing, branding, manufacturing, packaging, labelling and nutritional information. We are a one-stop-shop for food product development and distribution.

Our expertise includes one of Australia's leading research and development chefs specialising in cook-freeze, cook-chill,  wellness and lifestyle product development.
Our services are called on by various industries such as airlines, the travel industry, the entertainment industry, mining camps, healthcare, hospitals, nursing homes, schools and childcare.
We are committed to food safety in all areas of manufacturing and throughout the supply chain process. We ensure product safety, quality and integrity. (eg. HACCP. HALAL)
Get in touch and let's discuss how over 25 years of food industry knowledge and experience can take your food product concept to market or efficiently meet the catering needs of your institution.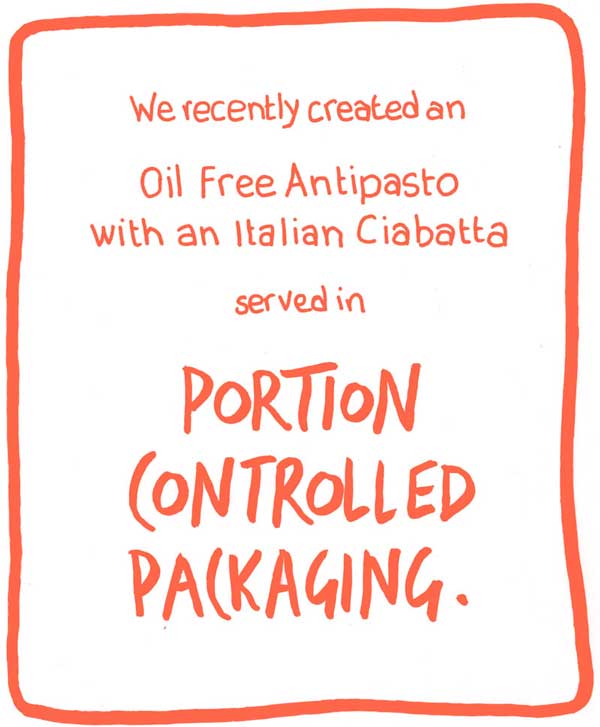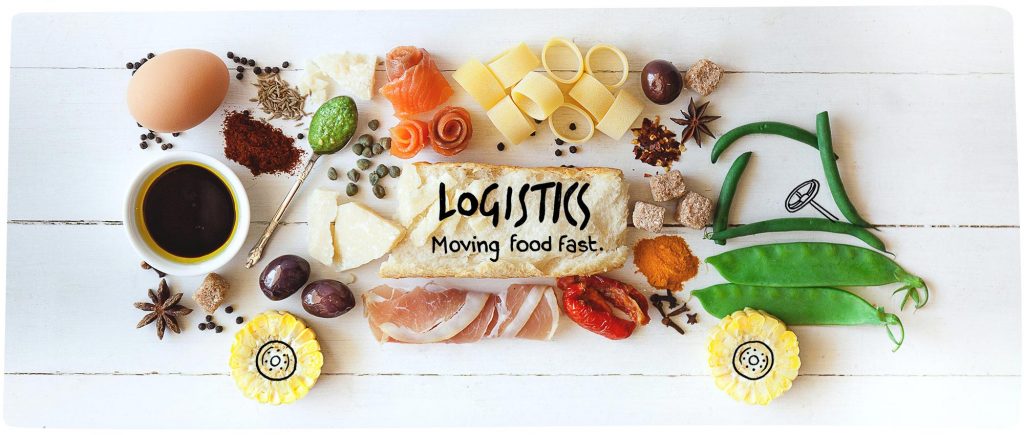 Refrigerated Trucking, Cold Storage & Food Logistics
Refrigerated Trucking, Australia Wide
It's about providing a solution to our customers that deliver ongoing benefits, while ensuring your food product is safely stored (Cold storage), managed and delivered. With our 99.68% DIFOT (Delivered in full on time every time), you can depend on us for quality, prompt service with your food product.
No two customers are the same and we pride ourselves in always taking the time to truly understand your needs, understanding your current logistics format and then move on to develop an Intelligent Logistics Supply chain to suit your needs. If you're brand new to the food logistics industry we're happy to analyse your situation and create logistics solution to fit your requirements.
ACIT delivers tens of thousands of frozen, chilled and dry pallets all across Australia annually, efficiently and timely without any fuss in a well planned and managed supply chain framework.
You can be assured that your food freight requests will fit into our system, hassle free.
Cold Storage in: Brisbane, Sydney & Melbourne
If you have temperature sensitive food, ACIT has one of the largest frozen and chilled (and dry) storage facilities in Brisbane, Sydney and Melbourne. Whether your food is in-between delivery points and requires storage, or you require regular and ongoing chilled or frozen storage – ACIT is your first point of call. More cold storage info here.
Our Food logistics solutions include:
° Warehousing & Storage (Frozen, Chill & Dry)
° Demand planning and forecasting
° Complete 3PL and 4PL options, including direct client invoicing
° Pick and Pack service – is our speciality
° Fully HACCP Accredited (SGS)
° Frozen, Chilled and Dry Transport (Refrigerated trucking)
° Single or multi pallet movements
° Mixed loads (Dry, chill, Frozen) depending on requirements
° National and international Distribution network
° Load insurance is available

We operate from our locations in Brisbane, Sydney, Melbourne and Perth, ensuring our distribution network can effectively get your product where it needs to be anywhere in Australia.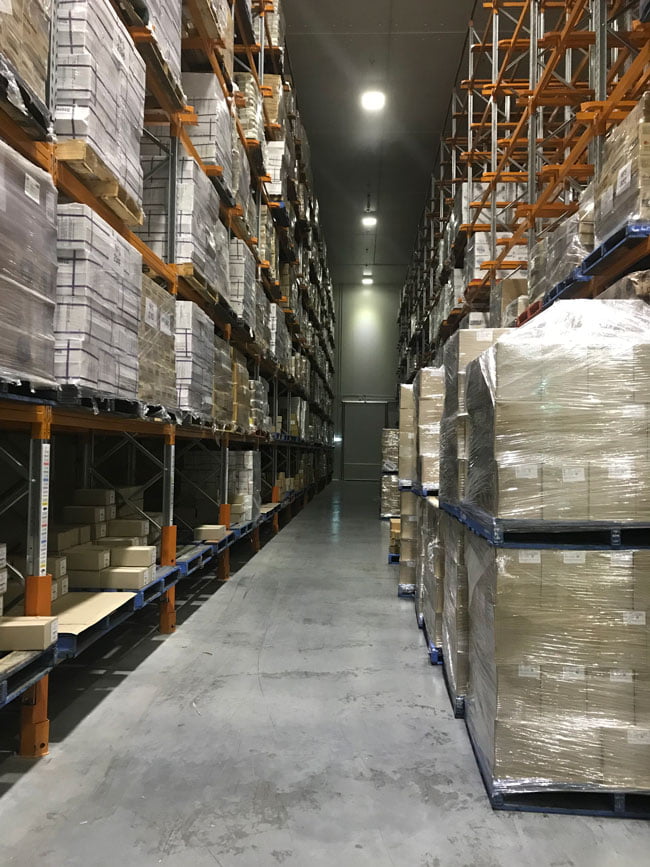 Need Refrigerated Trucking?
Fill out the contact form on this page, or phone us today on (+61) 07 3123 4141 to discuss your unique refrigerated trucking needs. We'll take the time to discuss your requirements in detail.
ACIT looks after small and medium sized business. Family owned for over 20 years. Enquire below for pricing or a no obligation quote…
Fields marked with an * are required